Bradford Sportsmen's Farm is located at 11394 SW 106th Ave, Graham, FL. If you wish to send mail to the Farm please use the mailing address listed below.
Hours Of Operation
See our events page for days the ranges will be closed for special events.

The next 850 Qualifier will be 04/18/20. For more info contact: Josh Harris (231) 360-8980
      Normal Hours

 
As of right now, we will continue to open for our normal hours.  We encourage everyone to visit our website for any changes before coming out. Have a blessed day and please, WASH YOUR HANDS! 
Wednesday – Sunday 9:00 am – 5:00 pm

If you are a Sporting Clay Shooter & you have your own card, you can come shoot anytime during closed hours, unless the facility is closed in preparation for an event.

 
 Phone Numbers
Mailing Address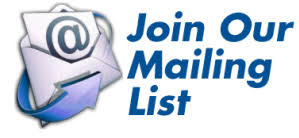 Bradford Sportsmen's Farm
P.O. Box 355 
Graham, FL 32042
Social Media